Report on youth's needs and most commonly needed skills for their occupation..
Application of VR from gamification to being a valuable tool to develop youth's life skills.
Curriculum for youth on how to use VR tool to find out suitable occupation related their skills.
Series of exhibitions to demonstrate the VR-platform, curriculum and materials.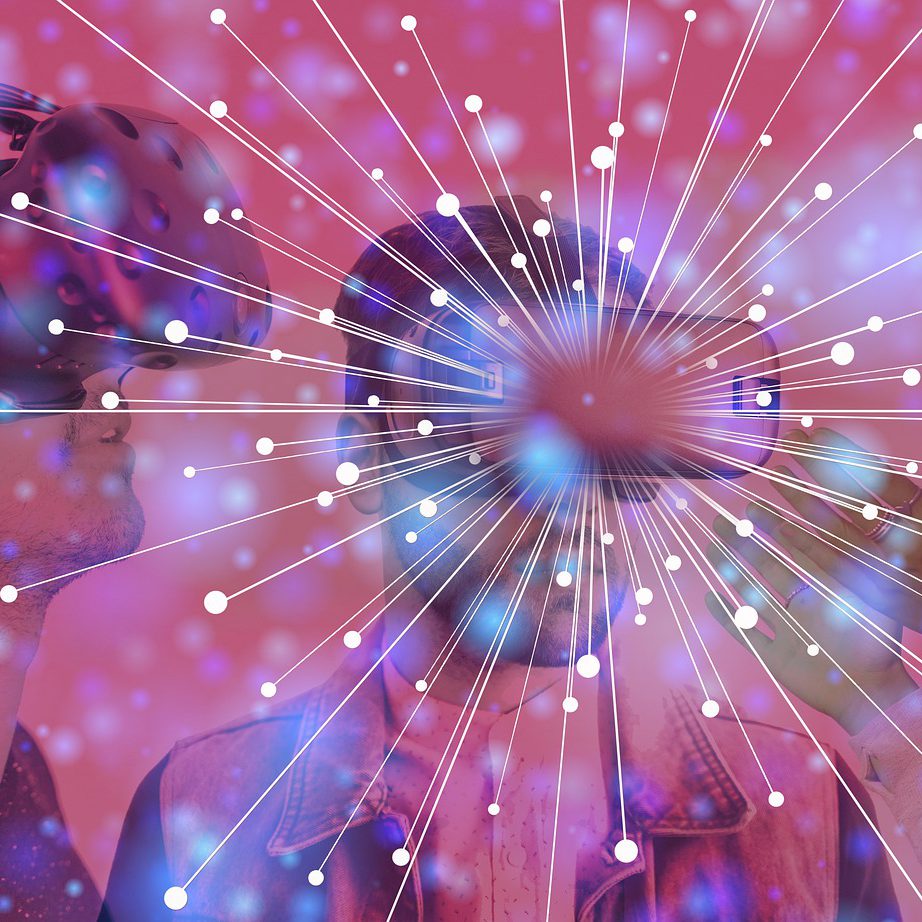 The project aims to provide youth the necessary skills and knowledge of what their skills and abilities are and in which occupation they can excel and have a bright future. By approaching the issue at the earliest stage, the aim is to prepare the young and to reduce stress and future dissatisfaction and provide a glance of the future opportunities. The users will know the missing skills and will be able to focus on the important aspects by themselves and therefore will be able to eliminate skills mismatching and develop key skills.
Here are some pictures from Life Skills VR exhibition held in Portugal.
Stay to up to date with latest project related news and publications by subscribing to our
newsletter.
<!—-><!—->
<!—->
<!—->
<!—->
<!—-><!—->
<!—->
<!—->
Due to the digital revolution in the industry, the maritime sector has […]
<!—-><!—->
<!—->
<!—->
<!—->
<!—-><!—->
<!—->
<!—->
Virtual Reality (VR) applications have made great strides in recent years. They […]
<!—-><!—->
<!—->
<!—->
<!—->
<!—-><!—->
<!—->
<!—->
<!—->
The purpose of this questionnaire is to understand youth's needs and most […]
To stay updated with latest news about the project and our upcoming multiplier events, subscribe to our newsletter by filling the form.
Click the icon to download Life Skills VR app. The work with Meta Quest 2.

Funded by the Erasmus+ Programme of the European Union. However, European Commission and UK National Agency cannot be held responsi­ble for any use which may be made of the information contained therein.​